Welcome to Brock Building Systems
Located on Hobart's Eastern Shore
We are a premium timber, specialised plaster, insulation, fibre cement and builders hardware outlet on the eastern shore and are close to all transport connectors for your convenience.
Our focus is to ensure we look after our customers, our suppliers, our employees and our community by ensuring we continue to run a strong, ethically focussed business that provides value for money, and enhances the built environment with quality products and technical advice.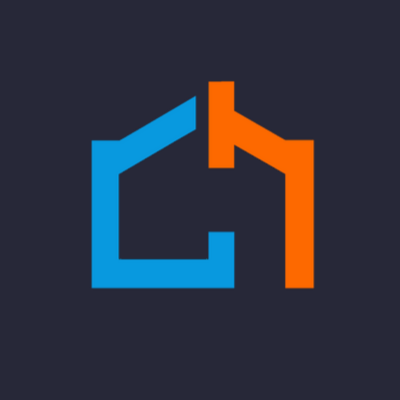 Stuart O'Brien
Creative Homes, Construction Manager
Brock Building Systems provide a high standard of timber, plaster and hardware products and I have been able to rely on Brock to source and supply high quality stock to enable me to complete my projects on time and with a first-rate finish.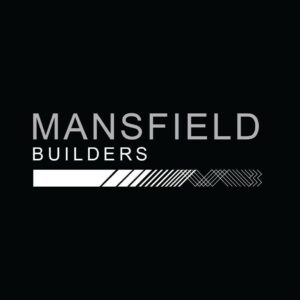 Clayton Mansfield
Owner, Mansfield Builders
As a business owner, service and quality products are principal to the daily running of my business. Brock can provide this at a level that allows me to have confidence in knowing my jobs will run smoothly and provide my clients with a positive outcome.
Rob Brenner
Owner, Brenner Construction
Over years of trading with Brock Building Systems, I have found their service levels are of the highest quality, backed up with quality products and experienced staff.
Tim McDevitt
Owner, McDevitt Outdoor Constructions
I can work confidently knowing that the Brock team will provide honest advice and provide reliable products and service every time.